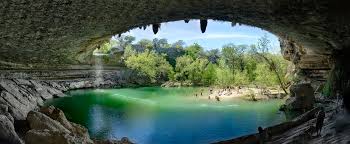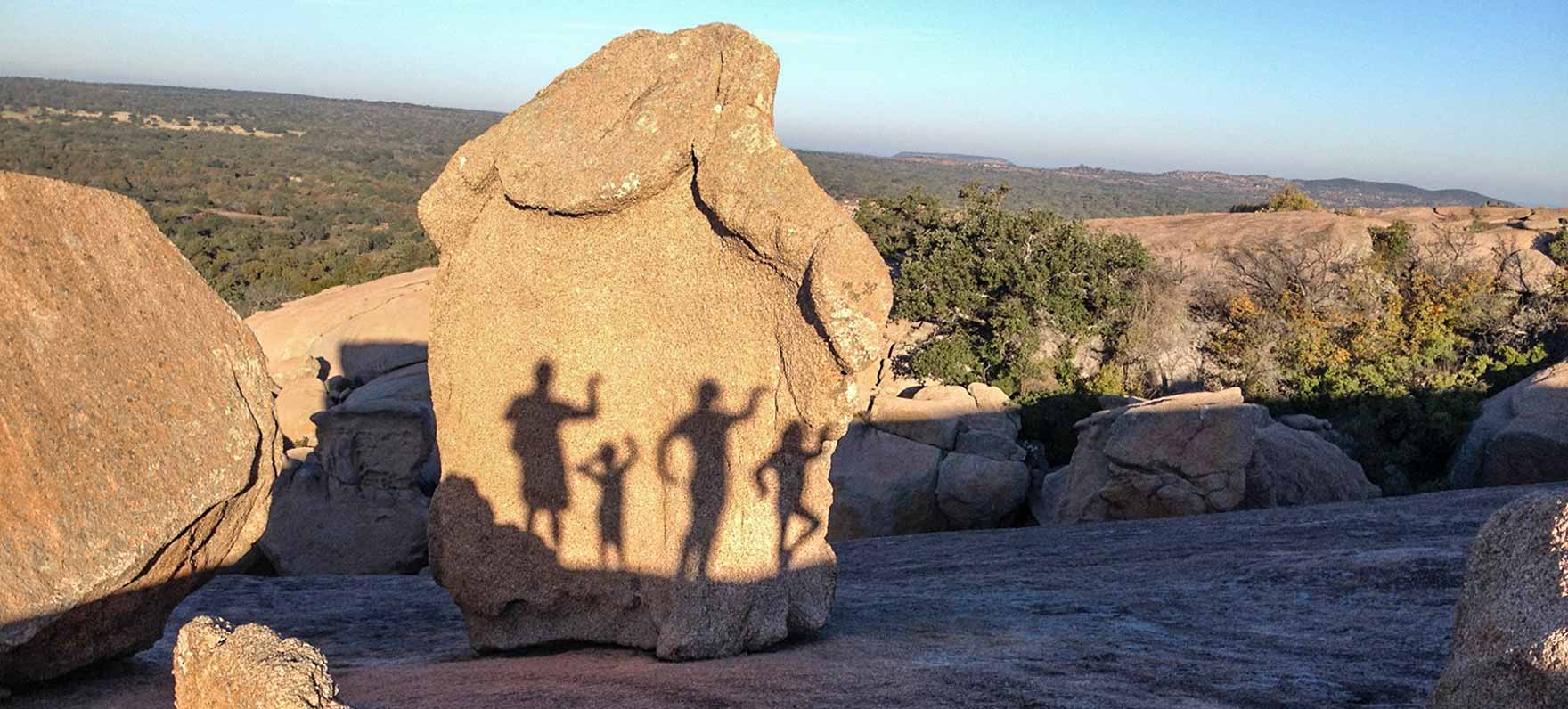 Enchanted Rock in Fredericksburg offers amazing scenery and over 11 miles hiking trails for a range of abilities.
PSP welcomes hikers, bikers, kayakers, canoer's, and photographers. Trails range from easy to challenging. Enjoy scenic overlooks of the falls. Tackle the six-mile Wolf Mountain Trail. For the more adventurous cyclist, there's Juniper Ridge Trail. A 10-mile technical, single track trail for more advanced riders.
Book a private shooting lesson
Hog Heaven in Dripping Springs is home to a personal shooting academy and range developed by Gebben Miles, a multi time Professional Tour Champion, World and National Champion, Pro Shooter. Gebben, along with his team of coaches, are available for private and small group lessons.
F.A.Q.
how DO we entertain at Blanco valley lodge?
More often than not, we arrive at BVL, and don't leave unless we really have to. Cars don't move for the entire stay, and it's wonderful. Without fail, the trip begins by volunteering someone to pick up Salt Lick on their way in. We play cards, basketball, over eat, sit together, take too many pictures of the kids, stay up late, and sleep in as late as we can. Sometimes we will venture out, and here's where we go:
A trip to Wimberley - The Leaning Pear never disappoints. The food and service is great, they take reservations, and there's an outdoor space for kiddos to stretch. While in town, we will park and walk around the shops on Wimberley's square and grab a coffee at the local coffee shop.
A trip to Dripping Springs- Jester King Brewery is a fun place to enjoy a beautiful day, cold beer or any beverage, along with a delicious brick oven pizza. On the way there or back, there are some fun stores to enjoy on Dripping's downtown Mercer Street, along with a great local coffee shop. Depending on the time of year, a trip to Hamilton Pool is fun, including a long stop at Proof of Cooper for a snack and beverage. The views on the way to and from Dripping Springs won't ever get old.
During the Holidays - Johnson City is home to PEC electric company and for the past 75 years PEC illuminates their headquaters with a beautiful display of Christmas lights. Over 1 million lights shine bright through a canopy of magnificent pecan trees. The Cooperative's lighting display begins Nov. 29 and runs through Jan. 1, 2014. While there, we stop for food and drink at the Pecan Street Brewing Company or enjoy many of the wineries in Hye, Texas (see the Texas Wine Trail Map.)